This year, I was graciously gifted a whisky advent calendar with 24 unknown drams. The calendar comes from Emådalens Maltsällskap in a nice wooden box, and I will try to review them all this December. They're 1.5 cl drams so that should be doable without jeopardizing my health!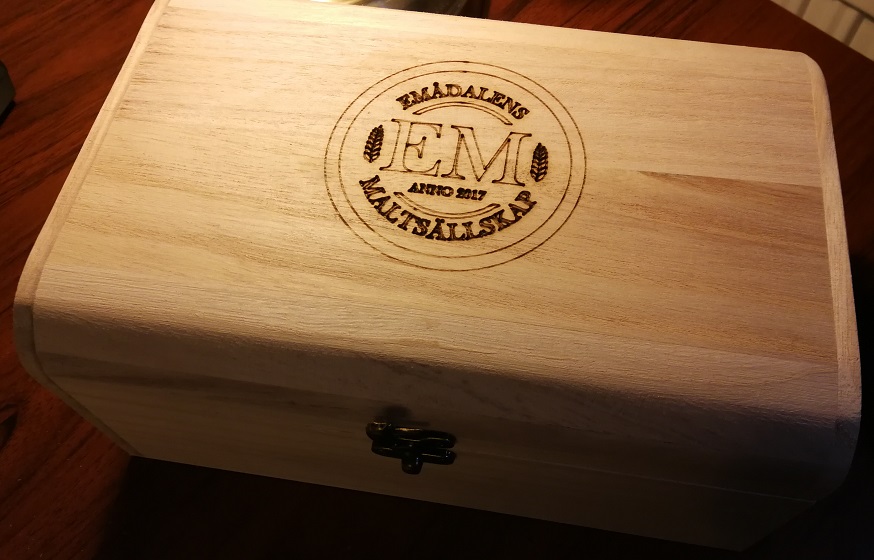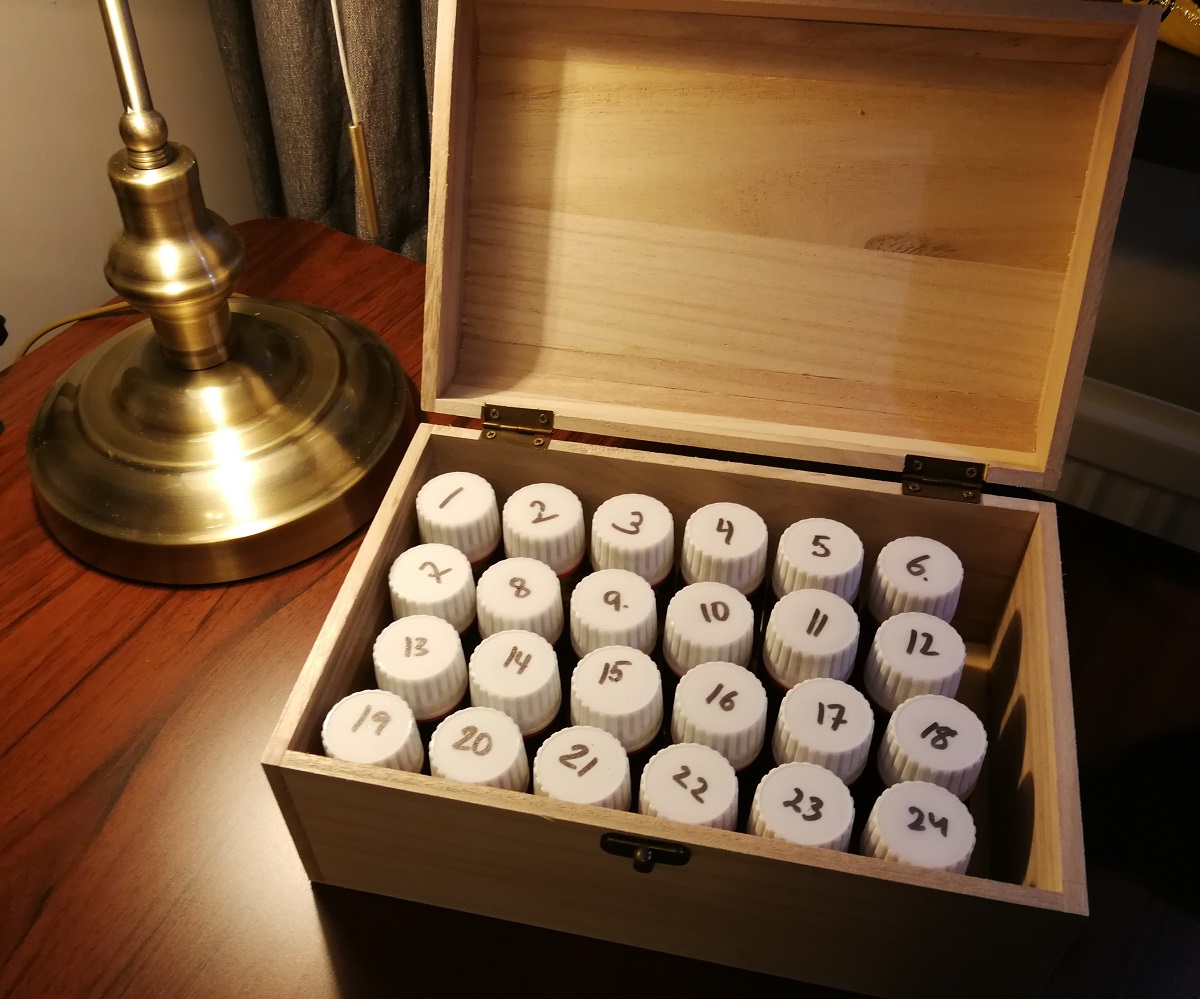 The whisky is totally unknown to me and I'll therefore type all my reviews, including score, before looking at the key sheet and finding out what's in the bottle.
Join me and watch me get everything wrong! Doing blind tastings is fun and humbling, and I'm sure I'll make a fool out myself more than once.